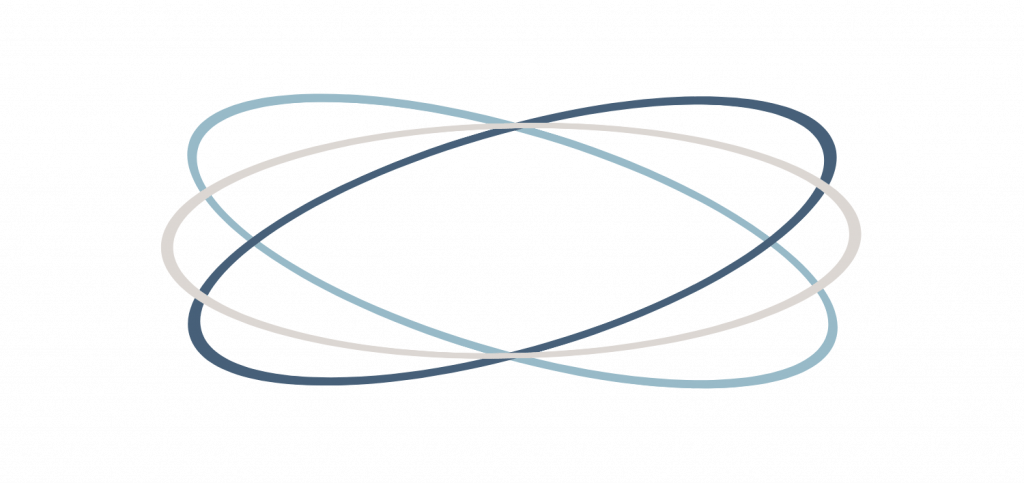 ABOUT OUR TREATMENTS, CONSULTATIONS AND PAYMENTS
Frequently Asked Questions
We have answered the most commonly asked questions about our clinic. If you have any questions, please feel free to call us on (02) 9958 7935. You can also email admin@khbalancetherapy.com.au if you have further questions that need answering.
The clinic is operating as an essential health service under current COVID-19 guidelines. All treatment areas and equipment are disinfected between consultations.
Please note that masks are mandatory for patients during consultation, unless medically exempt.
ANY QUESTIONS? Give us a call on (02) 9958 7935